Get an objective, independent audit of your website to highlight any errors and issues.
Search engines use many factors to rank a website. Our website grader is an automated website inspector which reviews these factors and more to help recognise obstacles that could be holding your site and company back from it's potential and costing you places in the search engine.
Additionally, you will get a clear list of actionable recommendations to help improve your site that you can implement today.
Testimonials
I have worked with Method for many years in 2 different companies across 2 different brands for print and digital design materials and packaging. It has been a pleasure working with them. They have created a strong and consistent look for my brands. Not only is their design work strong but they get it right first time making the process quick and economic.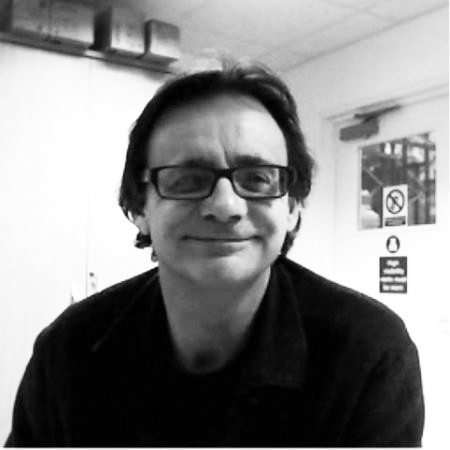 Dominic Ebery
Marketing Manager - Dechra Veterinary Nutrition