Let's get started
It's not magic! Designers don't hit their keyboard, squawking and hoping for the best. They listen. They plan. They underpin the spells they cast with researched answers.
Let Method put those degrees, decades of experience and creative intelligence into mesmerising your customers today.
Who is it for?

Anyone creating a new company or worried their brand isn't saying what it should.
Testimonials
I have worked with Method for many years in 2 different companies across 2 different brands for print and digital design materials and packaging. It has been a pleasure working with them. They have created a strong and consistent look for my brands. Not only is their design work strong but they get it right first time making the process quick and economic.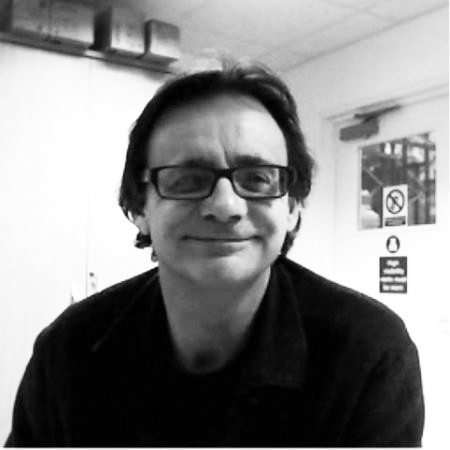 Dominic Ebery
Marketing Manager - Dechra Veterinary Nutrition