THE BEGINNERS GUIDE TO GENERATING INBOUND LEADS
Learn how to effectively generate quality leads and use strategies to maximise your success.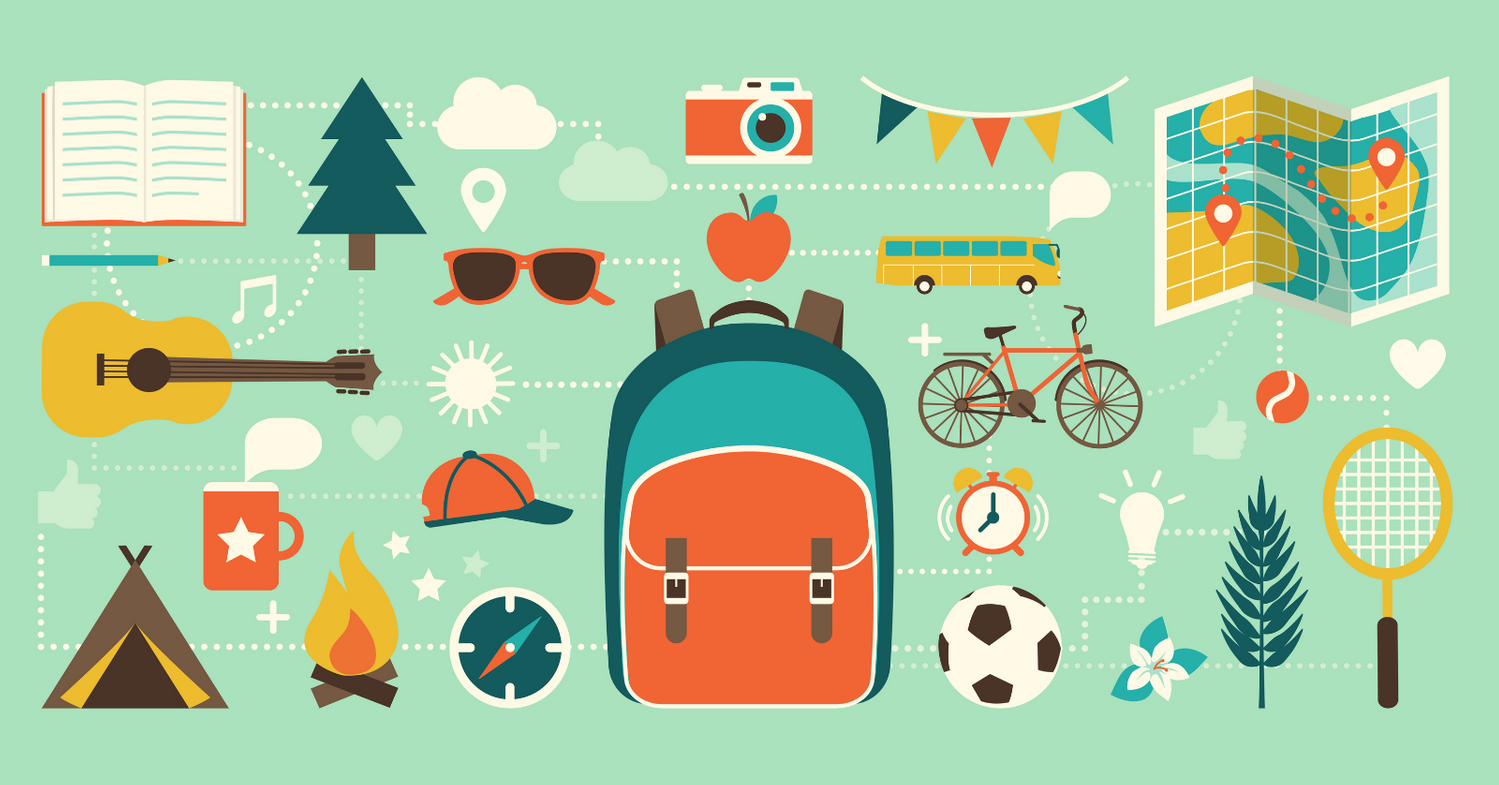 Harness the power that other Marketing Mangers are using already to generate more leads
Tactics on how to build effective online strategies
How to the use inbound methodology
Learn how to correctly qualify a lead
6 Great campaign tips
Our PDF download is full of useful tips and guides on how to make your time generating leads more effective.

Get this guide to achieve better leads sent straight to your inbox by filling out the form!